Products
The Cobot Toutilo
adapts to different sizes of plant crops, increases productivity for quality crops, and preserves the health and working comfort of farmers.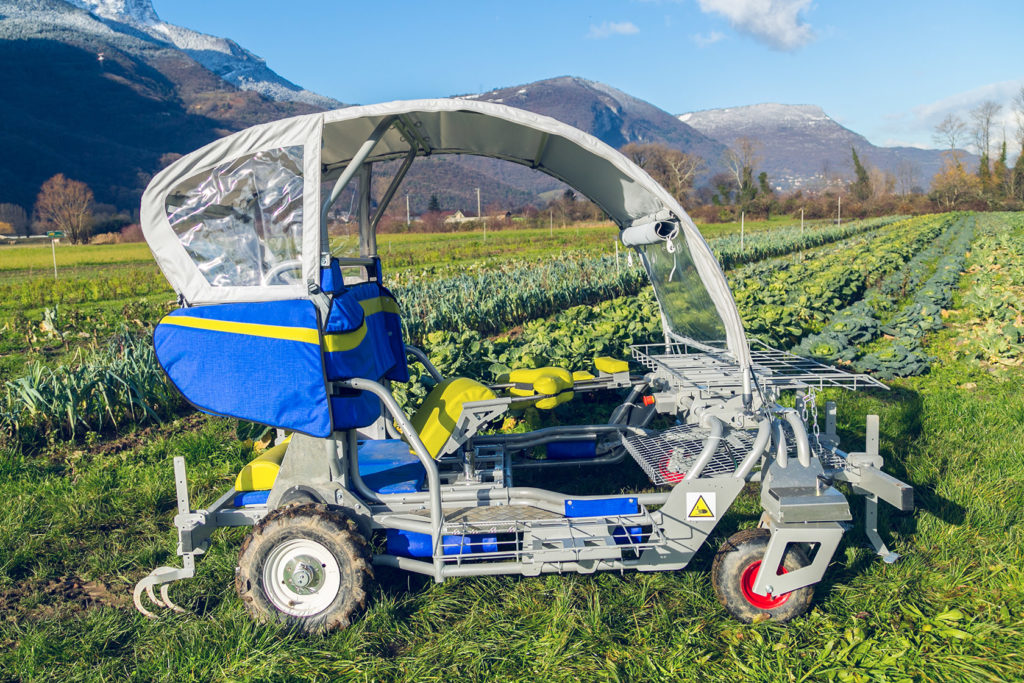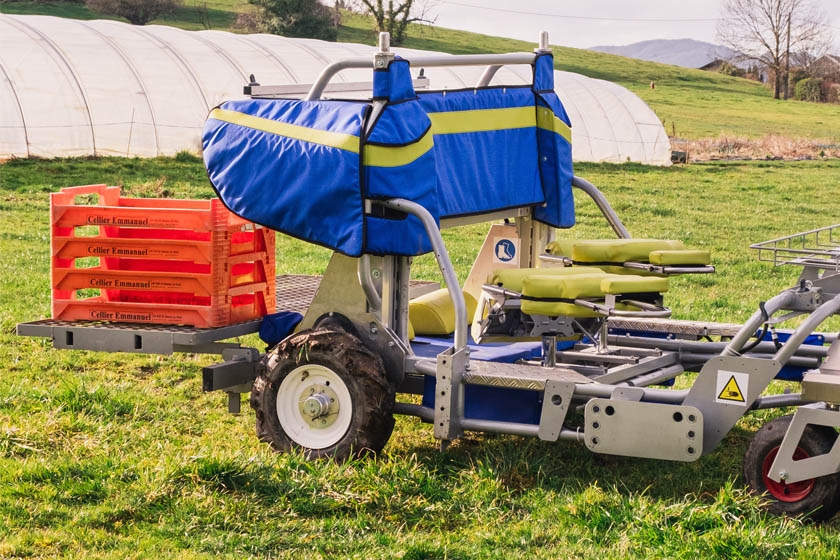 The Toutilo Cobot combines a person-carrier with a tool-carrier. It has been co-developed with experienced farmers specialised in market gardening, horticulture, nurseries and aromatic plants since 2011. The contribution of each of our customers helps build the product evolution of tomorrow.
Toutilo is electrically powered. It can be used in any season in a greenhouse or in open fields. It is the ideal tool for crop monitoring and production, from preparing for planting to transporting the harvest.
The Versatile Cobot range
The versatility of use of the Toutilo Cobot makes it possible to carry out several tasks at the same time. The ergonomics of the vertical/horizontal "seating" avoids continually stooping and straightening without stopping the vehicle, in order to keep up a fluid working rhythm. The work is done in peace and quiet thanks to the silent electric motors.
The PW Cobot range
The Toutilo PW (Precise Weeding) cobot combines autonomous guidance and high-precision weeding. Developed alongside experienced farmers, this new equipment is able to follow crop rows in real time at sustained speed.
It thus makes high-precision weeding possible and can be combined with soil cultivation adapted to plant growth. Thanks to its on-board intelligence, the Toutilo cobot saves a lot of time in crop monitoring.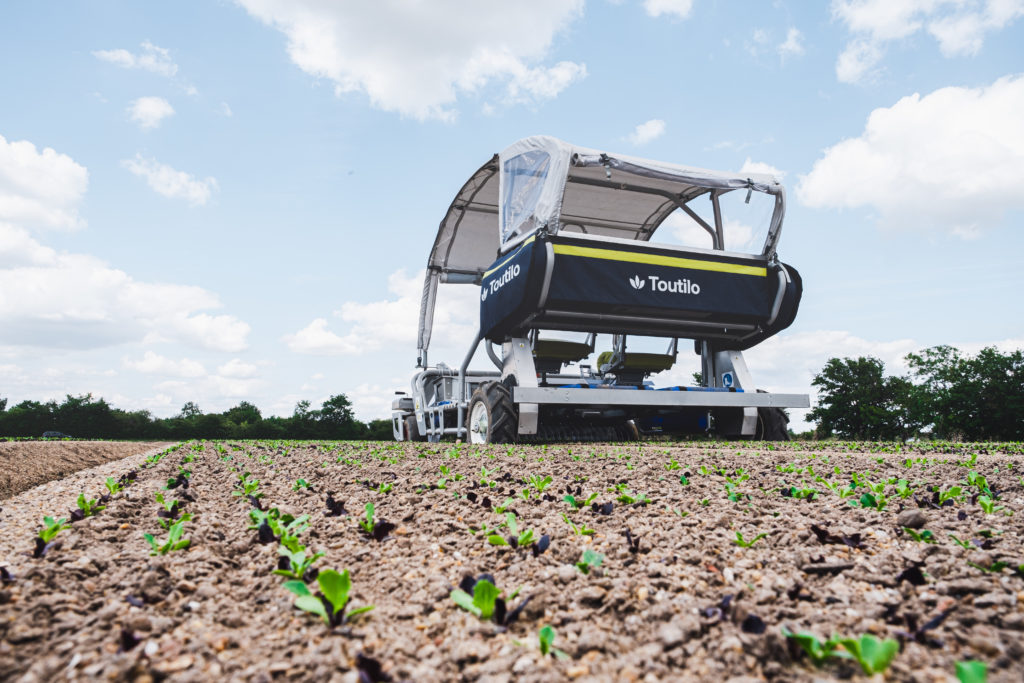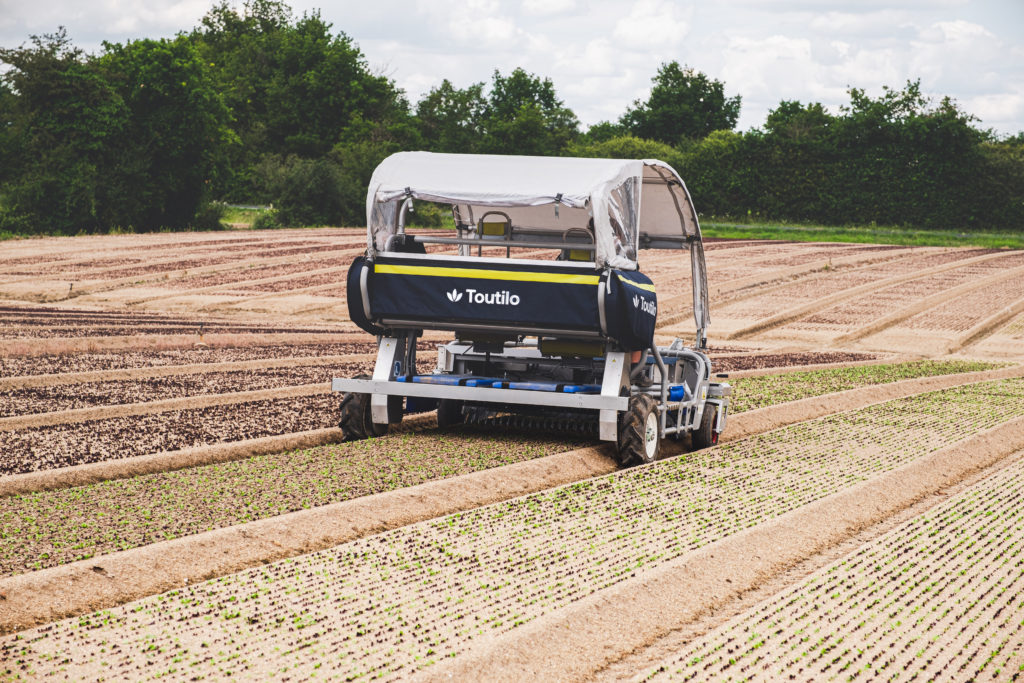 4 tailles d'enjambement
Touti Terre considère l'innovation dans toutes ses dimensions : technologique bien sûr, mais aussi l'innovation par l'usage ou l'innovation sociétale.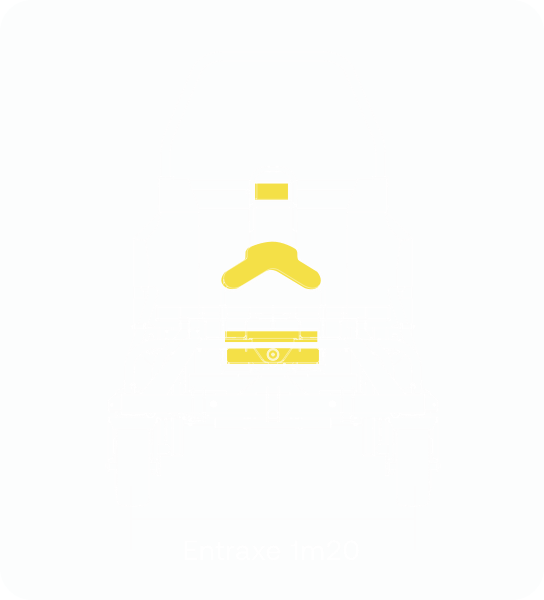 T80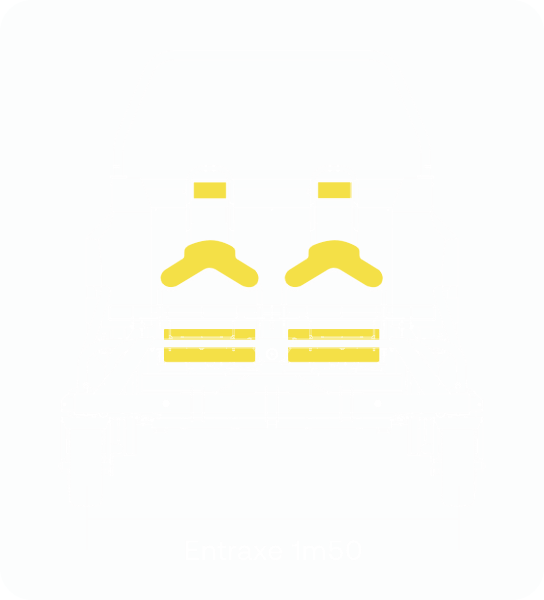 T110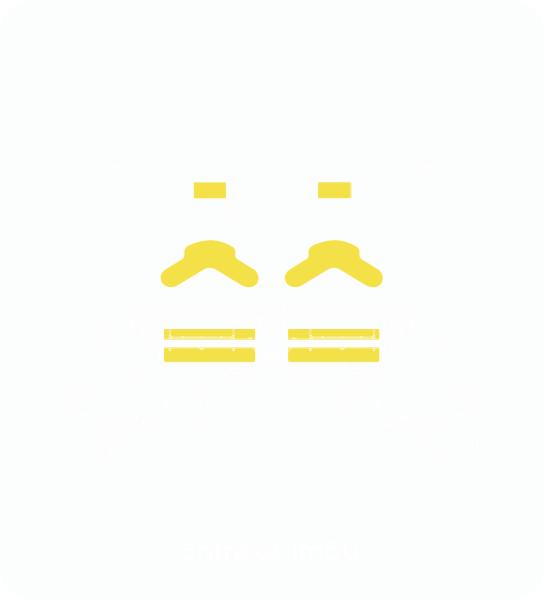 T120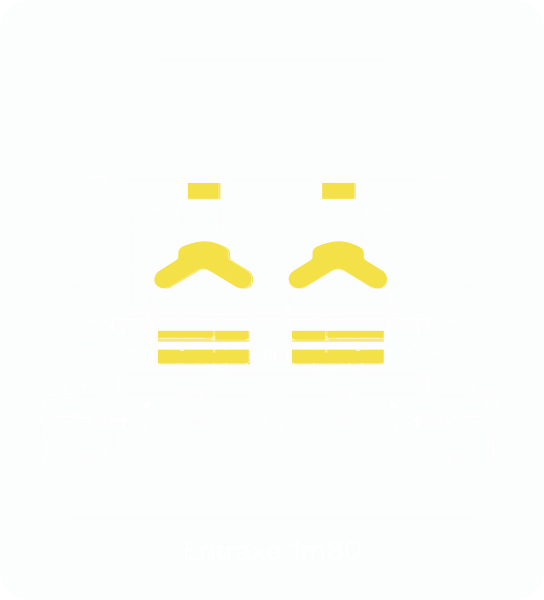 T140
Benefits
Toutilo works
on the top
surface for a
minimal ecological
footprint.
+40%
productivity
Productivity is improved thanks to the synchronisation of different tasks. In a single pass, combine weeding and harvesting, or planting and transporting heavy loads.
25 / 50%
time saving
The Toutilo frees up 25% to 50% of labour time depending on the tasks. The investment pays for itself in less than 3 years!
S/L/XL
ergonomics
The seat position is adaptable to any morphology and avoids any bending down and straightening up, which always delays the task at hand. The pilot remote control is removable for freedom of movement. The Toutilo can be piloted autonomously.
1 cm
precision and fast pace
The Toutilo works with down-to-the-centimetre precision for maximum efficiency. Its intelligent steering allows you to stay focused on your work and to move forward at increased speeds.
Smart
scalable
100% of the Toutilo's "intelligence" is embedded from the start: systems for adjustable and removable electronic tools, and connectivity for the collection of spatial and temporal data. The Toutilo stays connected and simply evolves according to your needs.
20H
autonomy
Depending on the Toutilo's uses you can work for an average of 30 hours of autonomy.
100%
electric
An engine with no polluting emissions and lightweight for a minimal footprint. Its torque allows respectful tillage with suitable tools to protect the fauna and flora of the soil.
0 db
comfort and silence
Work in total silence!
An overhead fabric roof protects you from sun, rain and wind, plus there are storage spaces provided to transport bottles, boxes and tools.