Cobot
Toutilo

Introducing the versatile straddling Cobot for precision and quality farming, combining respect for the environment with social responsibility.

SIVAL INNOVATION
Bronze Medal 2016

MECATRONICS
Awards 2017

DESIGN BIENNALE
2017 Mention

MED'AGRI FAIR
Innovation Prize 2018
Stay focused on your work!
Complete several tasks in a single pass, avoid continually bending down and straightening up! The Toutilo is versatile and allows you to keep up an intense working rhythm. Several tasks can be done at the same time.
PLANT
WEED
TO HARVEST
TRANSPORT
---
Hear what users are saying
Experienced farmers in market gardening, horticulture, nurseries and aromatic plants developed the Toutilo Cobot concept. The contribution of each of our customers helps to build the product evolution of tomorrow.
Xavier, a Market gardener in Isère; Céline, a Horticulturist in Haute-Savoie; Jacques, a Market gardener in Saone et Loire; and Emilie, a Market gardener in Puy de Dôme – all bear witness to how the Toutilo affects their daily lives…
Adrien et Claire, Producteurs de plantes aromatiques en Bretagne témoignent de leur activité et présente leur usage du Toutilo
Maxime et son équipe témoignent de la plantation avec Toutilo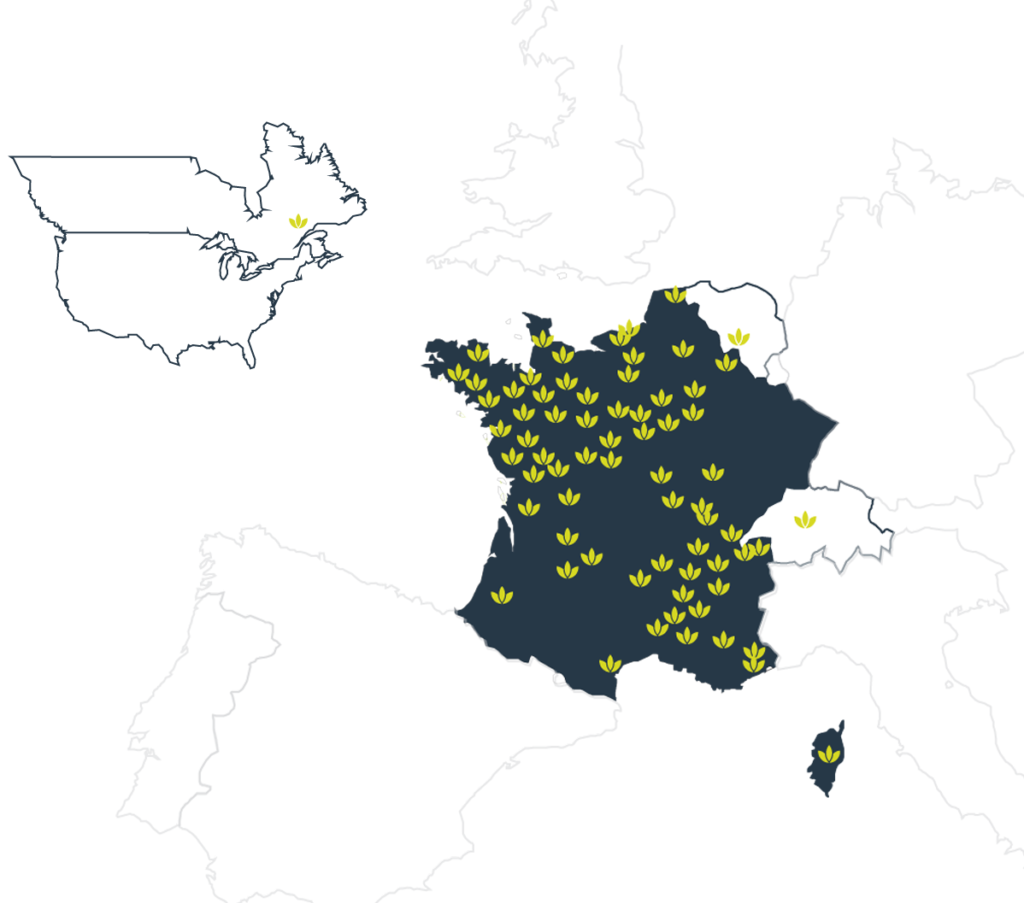 We favour proximity with our customers with more than 60 Toutilos sold in France, Belgium, Switzerland and Canada.
Try Toutilo
We regularly carry out demonstrations with farmers.
You will find the dates below and the sector in which we are.
Do not hesitate to come and join us and call us on 09 72 52 86 67.
Discover our offers
Work in peace and quiet with the Toutilo's electric motorisation. Productivity is clearly improved.