About
The strength of the Touti Terre company comes from the alliance of sustainable development with technological innovation, in order to achieve a balance between social responsibility and profitability.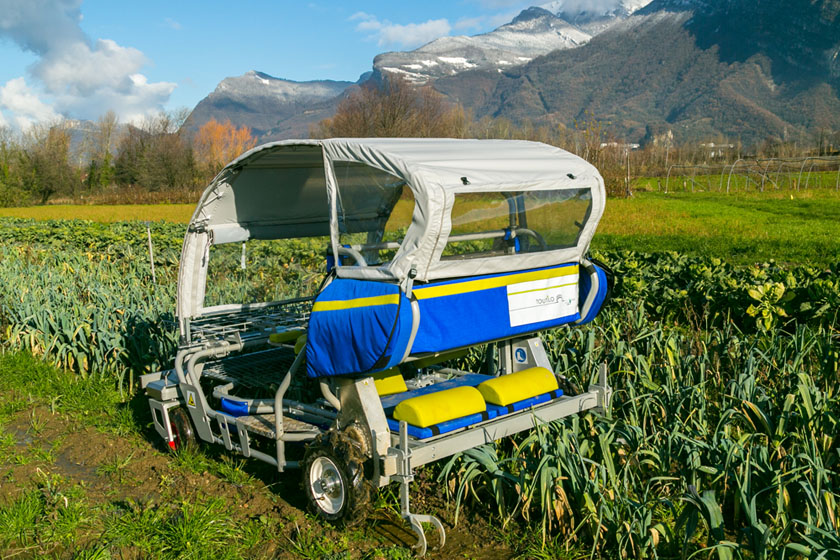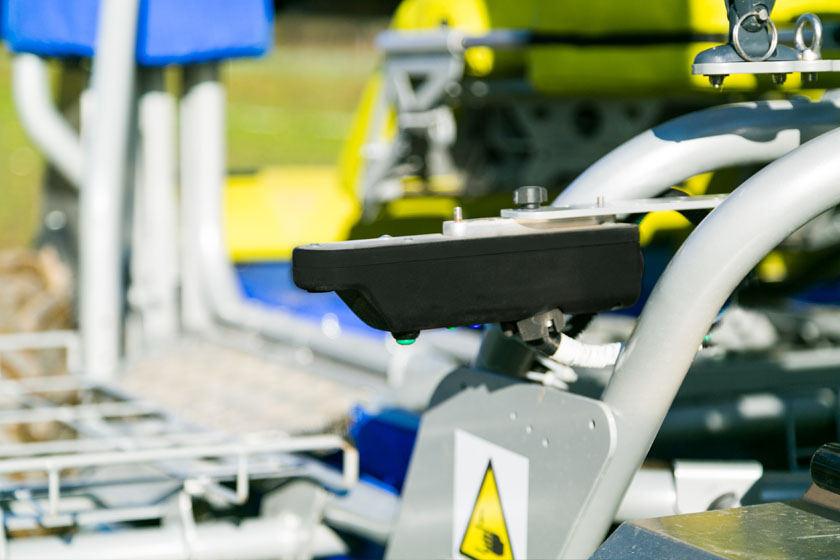 An approach through social responsibility
Corporate Social Responsibility is in the DNA of the technological solutions that Touti Terre has offered since its creation in 2014:
• Organisation of Precision and Quality agricultural activity,
• Increase in the productivity of plants and crops through respect of the natural environment and protecting the soil,
• Maintaining the health and comfort of the labour force.
Innovation through local use
Located in Haute Savoie, France, Touti Terre designs, assembles and markets innovative mechatronic solutions for working the land in market gardening, with aromatic plants, in horticulture and in nurseries.
Its headquarters have been based in a market garden since its creation. The Touti Terre team thus benefits from privileged conditions for the development and testing of cutting-edge solutions in collaboration with its customers.
Favouring listening and proximity to customers/producers, the company also has an industrial and commercial subsidiary near to Nantes in the west of France.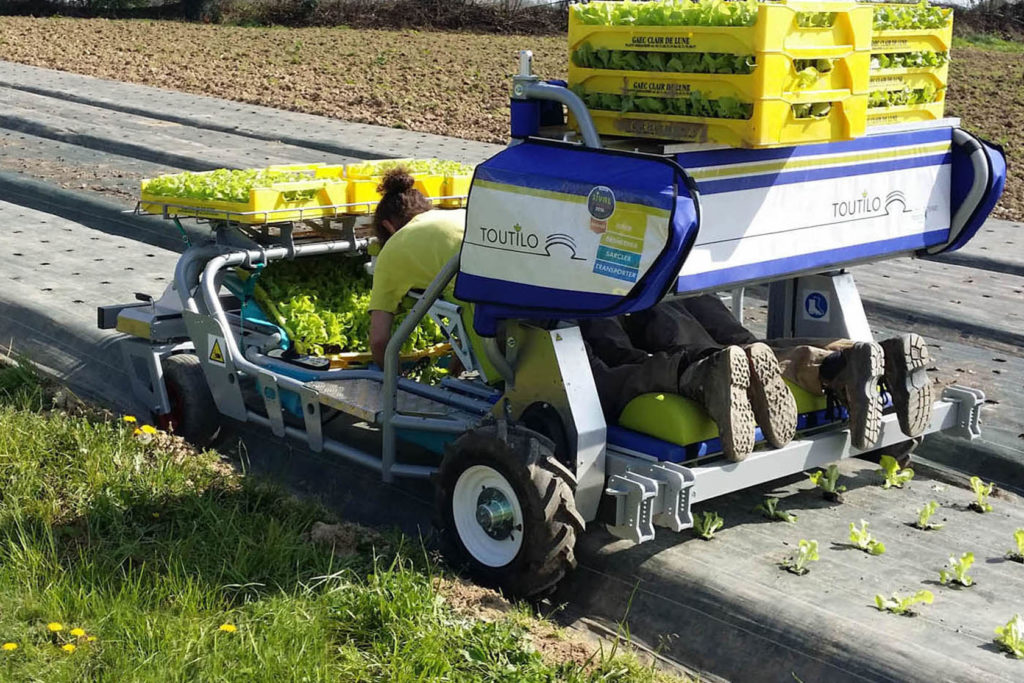 Technological innovation
With its scientific partner INRIA, Touti Terre specialises in agricultural Cobotics, an approach combining agricultural Robotics with human collaboration.
Touti Terre has also relied on the expertise of the MSA health prevention services to offer professional solutions adapted to the different sectors within the agricultural profession.
Industrial partners
In parallel the company has built up a network of important industrial partnerships, notably with the AIM Group. It thus ensures the industrialisation of Toutilo in Europe with all the reactivity necessary to any demand.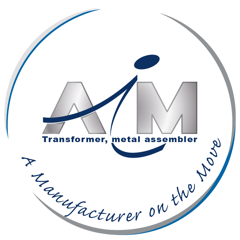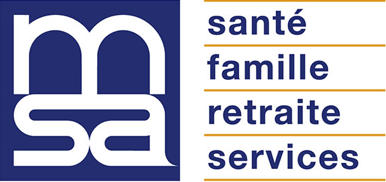 Team
Flore
President
Driven by a strong business vision, Flore is a specialist in a man-machine interface, trained in industrial design (Siemens VDO, Renault Trucks).
Ivan
General Manager
Former Director of Electrical and Electro Technical Engineering at Renault, Ivan brings his high-level expertise in product industrialisation, the implementation of processes and innovation.
Olivier
R&D and Production Manager
Qualified Mechanical Engineer, Olivier is an expert in product development and industrial production.
Célestin
Robotics Engineer
Graduated from ESISAR and a specialist in embedded computing, Celestin also heralds from the world of agriculture.
Jean-Paul
Skilled mechanic and fitter
After a long career in metalworking, Jean-Paul oversees the evolution of technical/mechanical parts and supervises the assembly.
Aurélien Bouchet
Sales East France
Coming from the agricultural and agro-equipment world, David is down-to-earth and uses his experience to serve through listening to customers.
Nicolas
Sales West France
Coming from the world of agro-equipment, Nicolas brings his dynamism and his good humour to serve his customers.
Mathis
Mechatronics Engineer
An Electronics graduate, Mathis also deploys his mechanical talents and reinforces the technical team. He is the photographer of several beautiful images on this site.